lEE dEwYZE – 7 P.M.
There's no doubt that winning American Idol Season 9 rocketed Lee DeWyze's career.  Not only did Lee demonstrate his versatility in singing everything from "Ain't No Sunshine" to "It's a Beautiful Day" to "That's Life," but 4 years later, people are still talking about his amazing renditions of songs like "Hallelujah."  But that's nothing compared to what happened after the Mount Prospect native got to write and record his own music.  His latest CD, Frames, is filled with emotionally charged songs that have gotten critical acclaim and he's gone back to the style of music that made him want to be a musician to begin with. If you haven't seen Lee recently in concert, then you haven't seen this Lee DeWyze.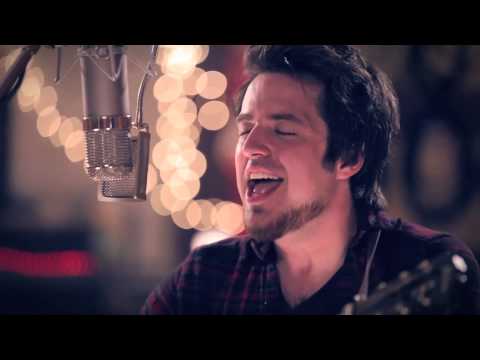 10,000 Maniacs – 9 p.m.
These guys helped define the college rock sound of the 80's and were the first wave of alternative rock bands that help to create the alternative rock format on FM radio. With hits like "Candy Everybody Wants" and "These Are the Days," 10,000 Maniacs sold millions of records and entertained millions more touring the world. Their live performance was immortalized in 1993 on MTV's Unplugged series and over 30 years from when they first took the stage, 10,000 Maniacs is still packing shows and doing live gigs that have audiences buzzing.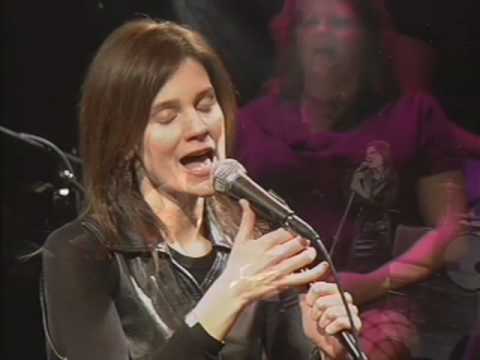 PLEASE NOTE:
Events at RiverEdge Park will take place rain or shine.  In the event of a cancellation due to weather, a credit in the amount of the face value of your ticket will be issued to your customer account.  The credit may be used towards a future ticket purchase for performances at RiverEdge Park or Paramount Theatre.  No refunds will be issued.
CLICK HERE to read the RiverEdge Park policies.